Riverstone is a 10 acre property located on the Mornington Peninsula in Victoria Australia.

We are a small hobby farm, with numerous animals including German Shorthaired Pointers, horses, sheep, chickens and Miniature Goats - Australian Miniature, Nigerian Dwarf and Pygmy.

In 2006 we were lucky enough to purchase two Australian Miniature Goats as pets, and quickly fell in love. Over the years our numbers grew and we began showing and refining our stock. In 2015 we purchased our first Pygmy buck - Woody (50%) and are enjoying our Pygmy journey. In 2016 we inseminated 4 of our does with 100% Nigerian Dwarf semen and we are working towards our line of Nigerian mini milkers.
All Riverstone Pygmy and Nigerian goats are DNA verified back to the original import material. 

We now run a full stud with 30+ does and have straws available for purchase.
A warning to all: BEWARE miniatures are infectious and quickly entrench themselves into your life. We are an example of this and wouldn't have it any other way!

At Riverstone we breed for health, (entire herd tested clear for CAE & JD - 2015, 2016 2017,2018,2019,2020 & 2021), reduced height, temperament and quality in conformation - proven in the show ring, our results speak for themselves with Riverstone winning "Best in Show, Most successful exhibitor and Most successful breeder regularly.
We are proud to be home to 13 Australian Champions including 10 Riverstone homebred Champions:
Riverstone Chai
Riverstone Mr Boombastic
Riverstone Red Sky ND50
Riverstone Heart Throb ND50
Riverstone Antman P50
Riverstone Heart Breaker ND50
Riverstone Little Miss Sunshine P25
Riverstone Boogie Nights P25
Riverstone Queen of Hearts
Riverstone Mr Fantastic
First Fleet Ned ND100
Bouncing Hooves Echo Beach
Bouncing Hooves Jewel
After training in QLD in 2016 and completing my cadetship under a number of respected dairy and Australian Miniature judges I was very proud to have qualified as a Level 2 MGBA judge in July of 2017. In October of 2018 I qualified as a Level 3 Judge. In September 2019 I have qualified as Level 4 Australian Panel Judge. I have had the pleasure of judging in Vic and travelling interstate to QLD, NSW and TAS to judge MGBA shows and look forward to many years of judging and meeting exhibitors.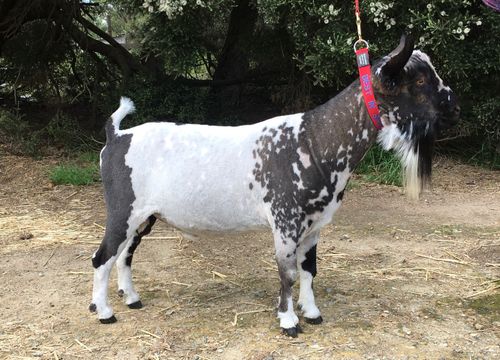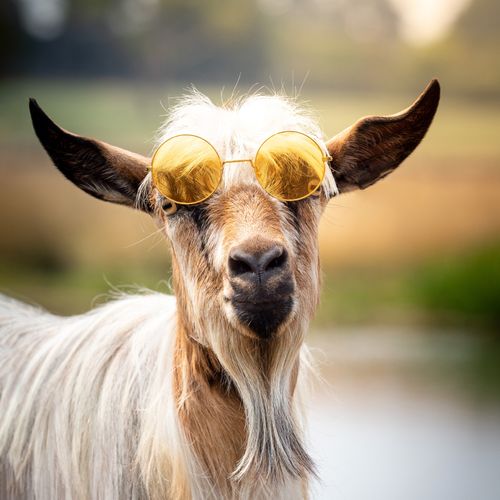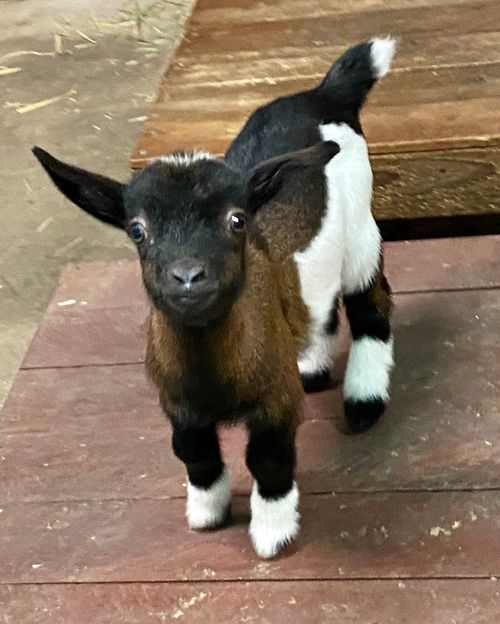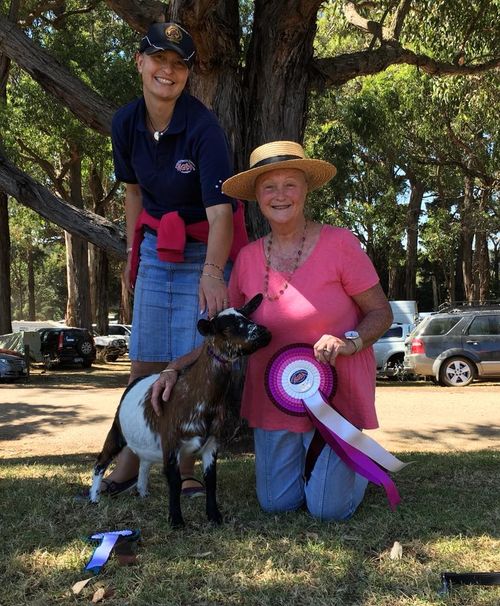 Please take a look at our site and the pictures of our beautiful kids. If you have any further questions feel free to contact us.